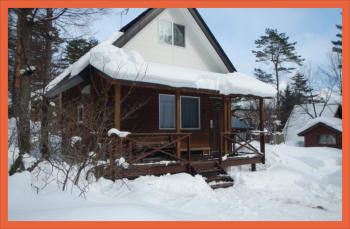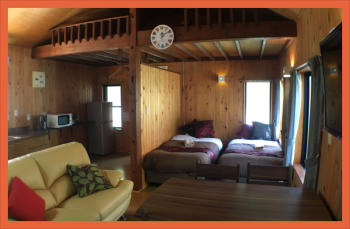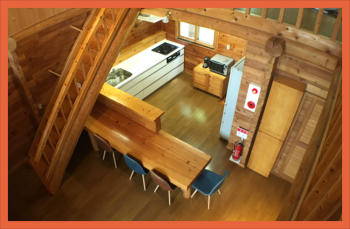 Sakura villa
This quaint traditional 1 bedroom log
cabin fits up to 5 people. The living area is
downstairs whilst the bedroom is upstairs.
Fully self contained with a nice front deck
to complete the relaxing atmosphere.
Maple Villa
This studio Villa is a fully self contained
open-plan log cabin fitting up to 4 people,
perfect for a family or group of friends.
This cabin manages to ticks off all the
basic guest requirements without going
overboard. Simple and functional.



Grand Villa
An incredible 6 bedroom log house for up
to 13 people with wonderful log features,
very high ceilings and large, plentiful
windows.


836-123 Hokujo Hakuba Mura, Nagano Ken, Japan
© THE Hakuba Villas
The villas
A summary of the villa options all located at "The Hakuba Villas".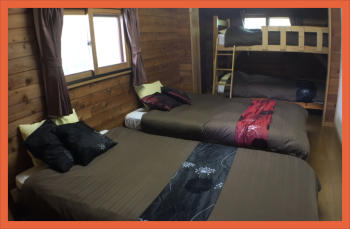 1 bedroom apartment
This 1 bedroom apartment is located in
the Grand Villa building. It is aimed for
those with budget in mind but yet wanting
a quality self contained stay in a quiet but
convenient location for up to 4 people.

2 bedroom aprtment
Apartment Two is a spacious 2 bedroom
apartment catering comfortable for up to
5 people. Newly renovated 2018